There's loads of great gigs and concerts on to head to this weekend.
No matter what you're in the mood for, the next few days have a bit of everything. We've rounded up the best of the weekend highlights, so you're bound to find something of interest!
Friday, April 8
Stephen James Smith @ The Pepper Canister Church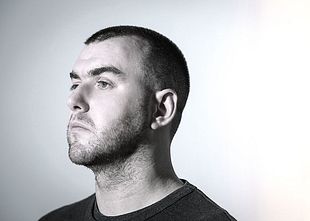 Stephen James Smith is a Dublin poet and playwright central to the rise of the vibrant spoken word scene in Ireland today.  To date, his poetry videos have amassed over 3 million views online.
His gig in Dublin this weekend celebrates the release of his debut album 'See No Evil', which came out last week.
Tickets are available here.
Gypsies On The Autobahn @ Whelan's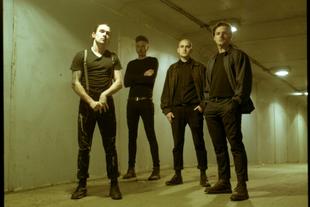 In April 2020, the four piece guitar band were set to play their final show after 14 years together. Two years later, on April 8, the band will grace the Whelan's stage one last time, bringing what is sure to be a charged performance the band was so well known for.
Tickets are €15 an available on the Whelan's website here.
Mother X Jack Rua @ Lost Lane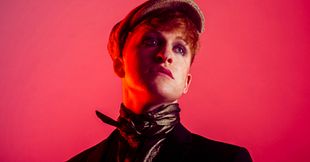 Curating a night of drag, DJs & live performance, Irish alternative pop artist Jack Rua brings his live show to Mother, at Lost Lane.
With performances from DJ RÍ, Lavender, Shaqira Knightly & Annie Queeries, Jack will take to the stage at 1am followed by the Mother DJs closing the night.
Tickets are €10 and available here.
Saturday, April 9
Badhands @ Whelan's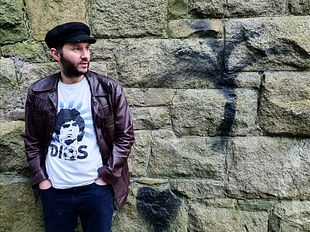 Dublin musician and producer Daniel Fitzpatrick, aka Badhands, will launch his new album 'Far Away' in Whelan's this weekend. Fitzpatrick released his first album 'Predictable Boy' in 2018 to critical acclaim. The singer-songwriter also composes music for nature documentaries including Wild Cuba, which aired in 2020 on BBC2 and was nominated for 3 Emmys.
Tickets for Badhands' album launch are €15.50 and available on Whelan's site here.
East Forest @ The Pepper Canister Church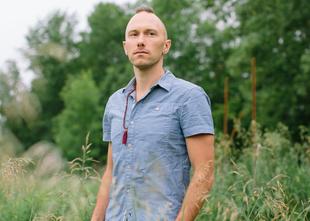 Musician, producer, and wellness leader East Forest comes to Ireland for the very first time for a show at the intimate and beautiful Pepper Canister Church.
His creations span over 30 releases and have inspired millions of people from all around the world with over 500K monthly listens on Spotify alone.
East Forest's luscious and dream-like electro-acoustic ambient "soulgaze" can be contextualized along with Aphex Twin, Philip Glass and Sigur Ros.
Tickets are €20 and on sale here.
ABBA Orchestral @ 3Arena
Following the phenomenal success of ABBA Orchestral in February 2020, pre-pandemic, a February 2021 show, for the 3Arena Dublin, was announced which will now take place on this Friday. 
Don't miss the greatest celebration of ABBA's chart topping hits with this ABBA extravaganza. Even more surprises are planned for the 2022 show, including new songs from ABBA themselves.
Tickets are available from €39.90 and can be bought here.
Sunday, April 10
Kean Kavanagh @ The Button Factory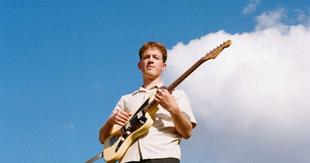 Cofounder, producer and A&R of Irish Label Soft Boy Records, Kean had previously pulled the strings behind the scenes; but is now becoming one of the most exciting names on the emerging music scene. A story-teller, word-smith and dexterous musician with a strong imagination, Kean's career is set to project far beyond his Irish roots.
Special guest on the night is Célia Tiab. Tickets are €14.35 and available on Ticketmaster here.
Saint Sister @ 3Olympia Theatre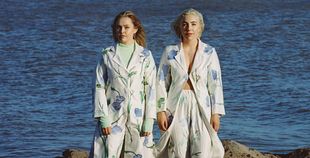 Hailing from the north of Ireland, Morgana MacIntyre (Belfast) and Gemma Doherty (Derry) met in Dublin in 2014. Built around mesmerising close-knit vocal harmonies, electro-acoustic harp and synthesisers, sonically they have been likened to Enya, Lisa Hannigan, Cocteau Twins.
Tickets are very limited but some are still available on Ticketmaster here.
---
Check out our listings for even more incredible events happening over this weekend and more!